Emergency Tree Removal At Your Service
Please Call 416-412-2100
If you have an emergency tree care situation, such as: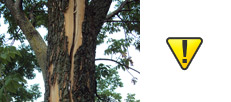 Tree damage appears imminent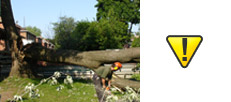 Tree is down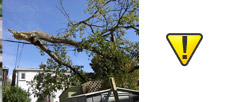 We are sensitive to emergencies and their urgency. When emergencies happen and trees fail or become dangerous, quick action is needed. Ontree gives top priority to responding to emergency calls. Our experienced and highly capable crews are able to perform emergency tree removals in a quick, calm, and professional manner.