Trees to Plant That Can Best Survive and Thrive in Southern Ontario's Climate
With the arrival of summer in South Ontario, the residents of Toronto and surrounding areas can now appreciate the beauty of trees that are in full leaf throughout their various communities; and with the amount of rainfall experienced across the province during the months of May and June, those trees seem to have received ample water for their needs.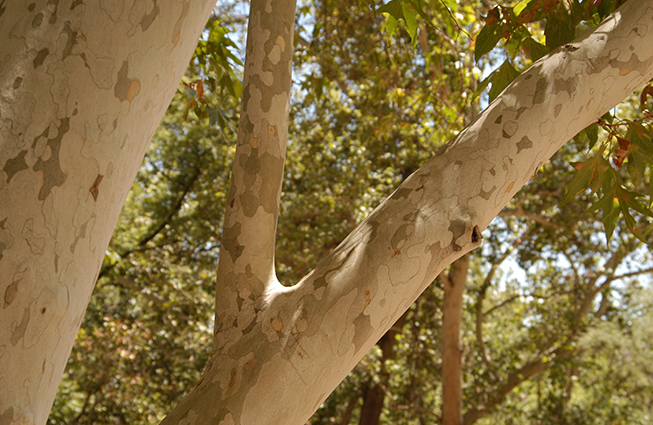 But trees can offer people much more than merely visual appeal through the windows of a vehicle or while sitting on their porch, deck, or dock. In fact, healthy and vibrant trees deliver an impressively wide range of tangible and intangible benefits; these will include:
Shade/comfort
Privacy/security
Energy conservation
Wind and snow breaks
Bird and wildlife habitats
Enhanced property values
Protection from ultraviolet rays
Provision of food (fruit) and fuel (wood)
Prevention of soil erosion and water run-off
Temperature moderation and improved air quality
The above factors, and likely a few others, help to quantify how trees can assist/benefit people and the environment; in turn, they also help to substantiate/validate the benefits of planting trees in all communities, and especially in large urban centres across Ontario.
With these personal benefits and environmental responsibilities now embedded in their collective mind, local residents may (or perhaps should) be inspired to plant one or more trees on their respective properties.  However, such activity should not be initiated solely on a whim; that is, it must take into account the factors that will allow the newly-planted trees to survive and thrive.
One of the fundamental considerations should be rather obvious, although it can tend to be overlooked amid all of the enthusiasm surrounding a decision to actually move ahead with planting any trees – what are the best types of trees to plant in Ontario's climate?
To that end, the following list reflects several types of trees which are better/best suited for planting in Toronto and Southern Ontario (presented in alphabetical order)
American Beech
Bitternut Hickory
Black Walnut
Black Willow

Dogwood (alternate-leaved)
Sugar Maple
Sycamore
White Oak
Regardless of the species of tree chosen, it will represent an investment on the part of a property owner, not only from the perspective of overall long-term return but also in the initial costs of acquisition and planting. As with any investment, it might be prudent to obtain professional advice and support to maximize its benefits over time; in the case of planting any new trees, such measures are available from the professionals at OnTree, a leading tree care services provider in Ontario for more than 25 years.
Consider a Professional Tree Care Service Provider for Your Tree Planting Needs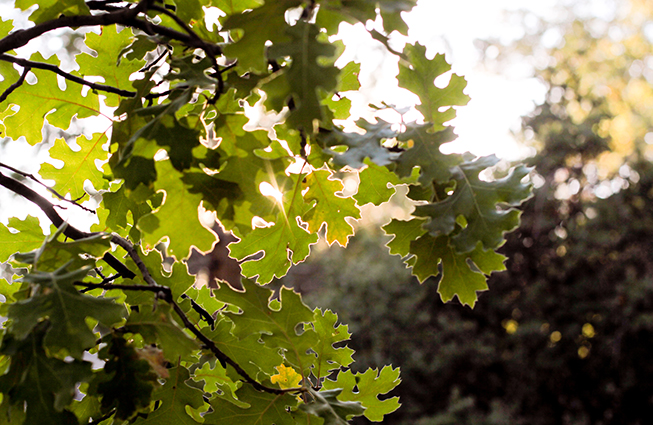 Tree planting requires significant attention to detail and the proper choices of equipment and associated materials; thus, the services of a professional tree planting company can play a vital role in such an undertaking.
The tree care specialists from OnTree have the knowledge and skills necessary to ensure that trees are planted in a correct manner and given the best opportunity to survive and thrive in the seasonal weather extremes of Southern Ontario. These services can include the following recommendations based on the property owner's needs and preferences:
The best trees to plant
The ideal times of the year to plant
The optimal number of trees to plant
The appropriate positioning on the property
Follow-up care, including watering, mulching, etc.
To learn more about the tree planting services offered by the OnTree experts, including tree replacements, please see Tree Replacement Planting
For professional insight and support on the best trees to plant on your Southern Ontario property, call the tree care specialists from OnTree in Toronto today at 416-412-2100 or contact us to request a no-obligation assessment of the tree care and tree planting needs for your property.