Your #1 Certified Commercial and Residential Tree Care Specialists in the GTA
Our arborists leave you with the information and advice you need to determine the best options for your trees. Whether it's pruning, removal, restoration or other needs, our experienced team will take care of it in a timely and efficient manner, and with the utmost respect for your property and safety.
Tree care is an investment in the future that has direct benefits to you and your valued landscape. Our full range of tree care services will help you enhance that investment. Whatever your tree care needs, Ontree is here to help. We operate on our 5 key pillars of Respect, Experience, Advice, Certified, and Health.

RESPECT
We take care of your tree care needs in a timely and efficient manner, with the utmost respect for you, your property and safety.
EXPERIENCE
Our comprehensive assessments and services are the result of over 30 years of education and experience.
ADVICE
We provide honest advice so that you are assured of taking the proper steps when it comes to caring for your trees. Honest advice is just a phone call away.
CERTIFIED
When it comes to credentials, our team possess all of the certifications and qualifications necessary to operate a modern tree care company.
HEALTH
Maintaining the health of your trees is good for the environment and increases property values.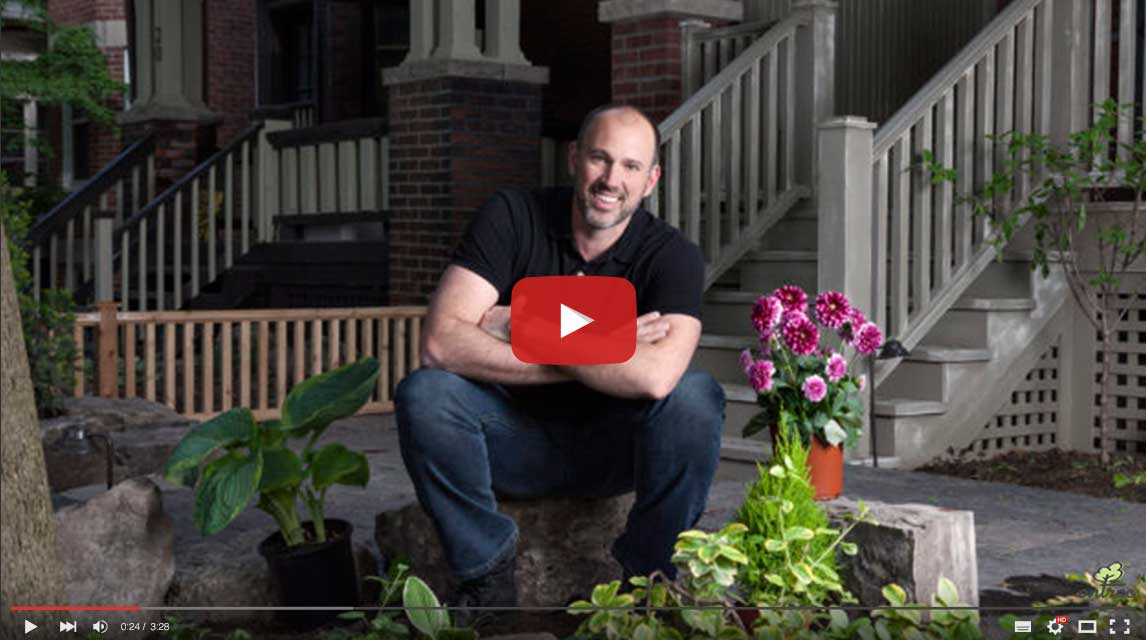 Carson Arthur is an international landscape designer with a focus on environmentally friendly design. Throughout his 15-year television career, Carson teaches homeowners how to raise the value of their homes through outdoor renovations.
We are excited to partner with Carson as we celebrate 30 years of business and experience in the tree care industry. Check out our new video series, Ontree Onpoint with Carson!
WATCH NOW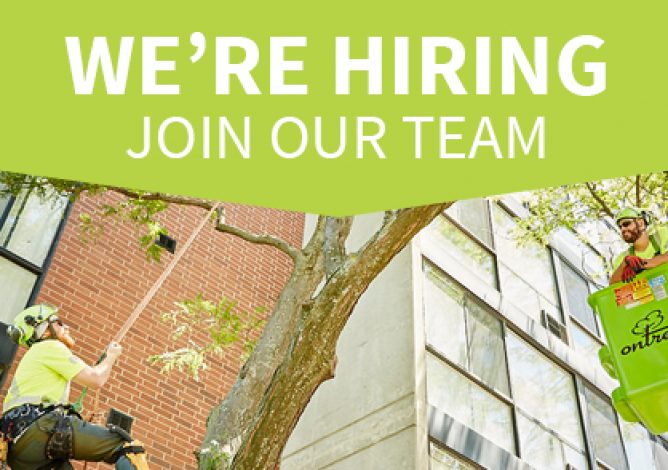 Ontree is a tree care service provider to commercial and residential clients in the GTA.…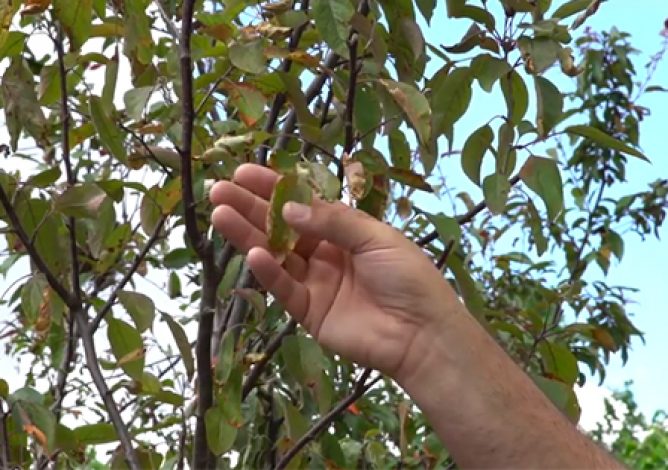 Pests, diseases and issues to pay attention to this spring Magnolia Scale Pest or Disease:…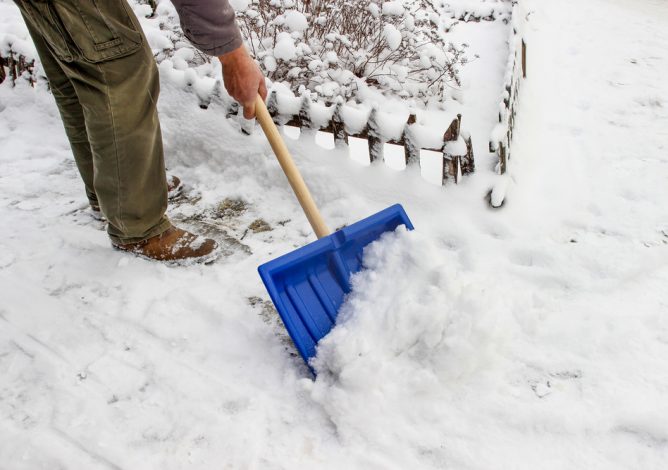 Each winter millions of tons of de-icing salt are applied to roads and walkways to…
"We have worked with Ontree for 3 years. Ontree is responsive, professional and timely. Their crews are highly competent, clean-up is excellent and costs are competitive. We would recommend them to any large property owner."

"You scheduled it so promptly after your estimate complying with my concern about possible damage to emerging perennials in the garden below. Your crew put protection over what plants could have been damaged. They were most polite, respective and tidied up in an excellent manner."

"Efficient, timely and followed up on, a great service was given. I am so pleased and will be certainly following up on the fertilization for one of the trees come spring. Would recommend Ontree without hesitation."

"From customer service to quote to actual work done, I have nothing but positive things to say about this company. I recently removed all the trees and brushes in my backyard. Our sincere thanks to Zita, Jody, Stacey, Rose and John the supervisor with the remote controlled grinder and all other great crew members for the service rendered. They did a good job!"

"We hired Ontree to remove a century elm tree that had died of dutch elm disease. The work was all done smoothly, on time, on budget and with not a trace of debris left on our property, nor on the street where the upper branches were "dismembered" for the chipper. I wholeheartedly recommend the Ontree team."

"I would like to thank Jody and his staff for the services provided for us regarding our properties in Toronto."

"Just a note to say thank you for the great job that was done on our property this past September. Your crew certainly impressed a lot of the owners with their excellent and very professional work ethic. It is nice to know that this was the first of a three phase project that will likely be problem free throughout."