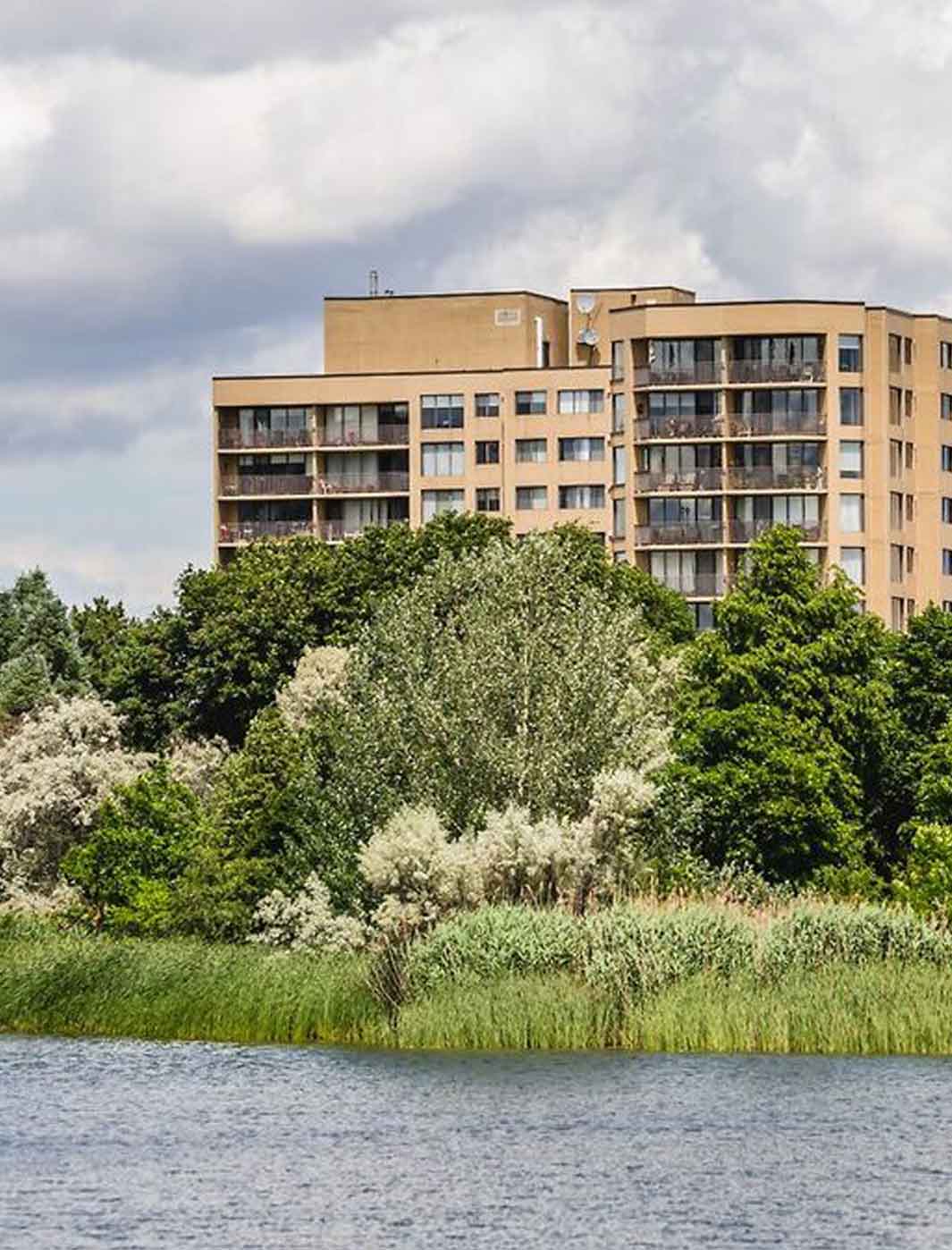 Can you prune or remove trees in the winter?
Can you make my tree smaller?
How do you prune/remove the tree?
What does "stump grinding" mean?
What type of arborist report do I need?
Does my tree need a permit to remove?
Do you provide free estimates?
Do you take care of the permit process?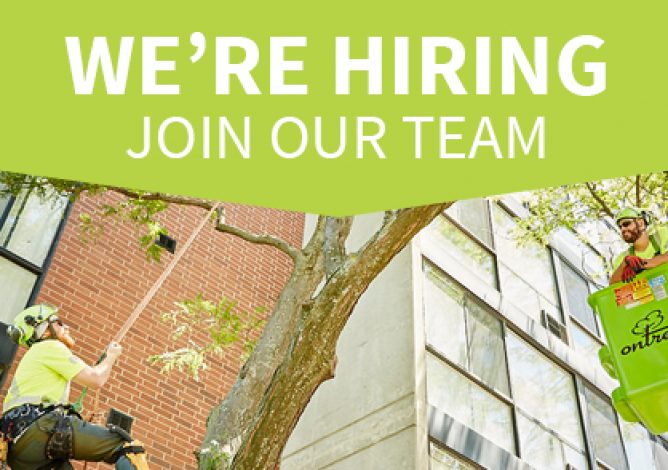 Ontree is a tree care service provider to commercial and residential clients in the GTA.…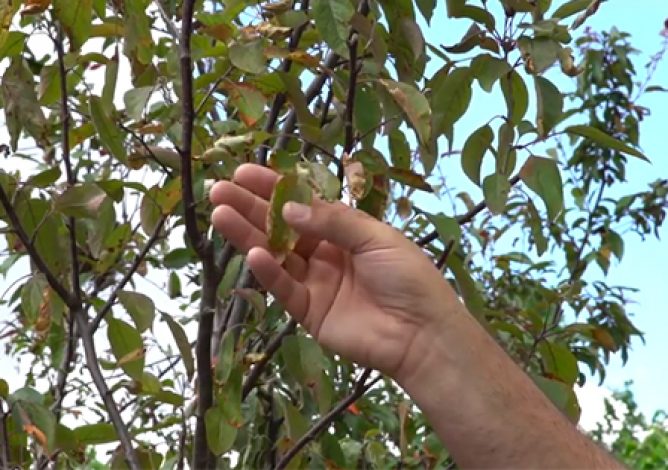 Pests, diseases and issues to pay attention to this spring Magnolia Scale Pest or Disease:…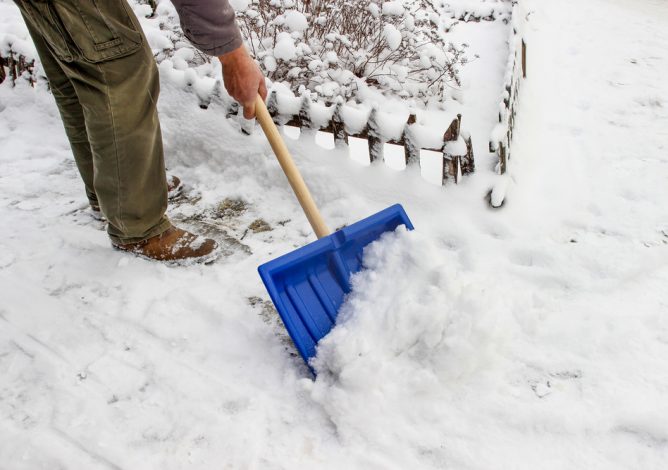 Each winter millions of tons of de-icing salt are applied to roads and walkways to…