When it comes to the winter months, most homeowners would rather be inside under a blanket beside a fireplace. Unfortunately, there are a lot of outdoor jobs that get pushed off into spring that really should get done right now. .
Before the snow falls, its time get bundled up and head into the garden for a few quick jobs that will pay huge dividends in the spring.
CUT THE GRASS. Now I know that the grass really isn't growing at this point, but the weeds are! By setting the mower height at 3.5 inches and putting the bag for clippings on, you can prevent seeds from all of the fall weeds from invading your lawn next spring. Make sure that you don't put these clippings in your composter. The seeds can remain dormant for up to 3 years.
2. ADD MULCH…AND CARDBOARD. All of those pesky weed seeds that didn't get caught by your last mowing are officially in your gardens. Adding a layer of mulch with cardboard underneath will prevent those seeds from turning into full-fledged plants. The cardboard will last under the mulch for 6 months, making your space weed-free for the entire summer.
3. PRUNE HARD! Once the leaves have fallen off your shrubs and bushes, its time to prune and reshape. Before you go crazy however, scratch the surface of the plants to make sure that there is no green under the bark. If it's all dried out, then that branch can be removed without causing the plant any serious damage. This is also the perfect time to bring in your arbourist to tackle any of the big limbs and dead wood, which may snap off during the winter and cause damage to your home and property. In speaking to the experts at Ontree, getting this working done now, before there is a heavy snowfall could save you a lot of money.
4. PUT IN YOUR GARDEN NOW! Don't wait till spring to mapping, tilling and installing the soil in your garden. Create a garden bed now by laying out a section of the yard with flattened cardboard. Bury the cardboard with 3"s of mulch and as the cardboard breaks down under the snow, you can have a new flower bed ready for spring that won't need to be weeded for several years!!!
5. GET THE LEAVES OFF THE LAWN! Every spring I get emails from desperate homeowners wondering why they can't get grass to grow in areas near trees. One reason is that they didn't remove the leaves, which throughout the winter smothered the lawn. Using a leaf blower or a rake will make the a major difference for your lawn.
We all love to be outside in the spring weather. I think you might even love it a little more if you tackle these projects now so that when the warm weather hits, you are ready for it! Gardening really is a 365 day commitment, but if you're hooked…then it feels less like work and more like a hobby!
Watch Ontree Onpoint with Carson Now!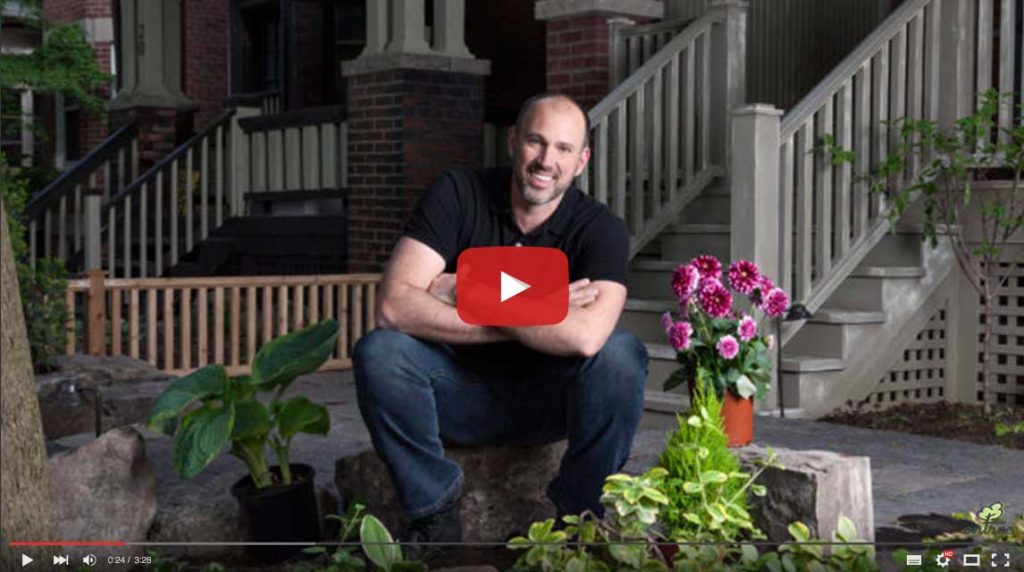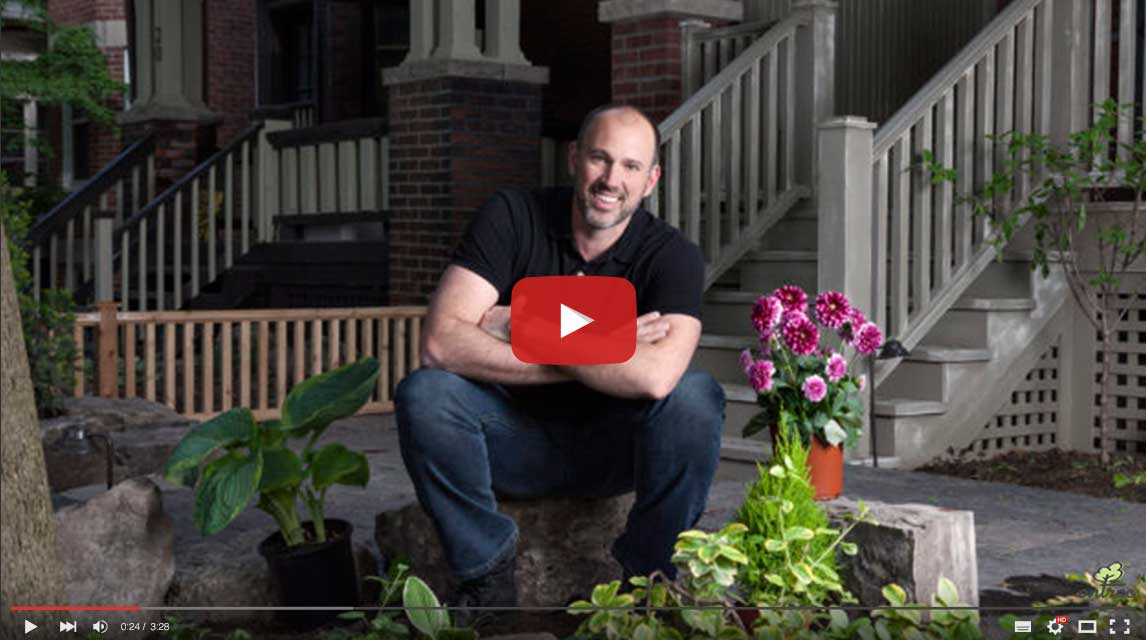 Save
Save
Save
Save
Save
Save
Save
Save
Save
Save
Save